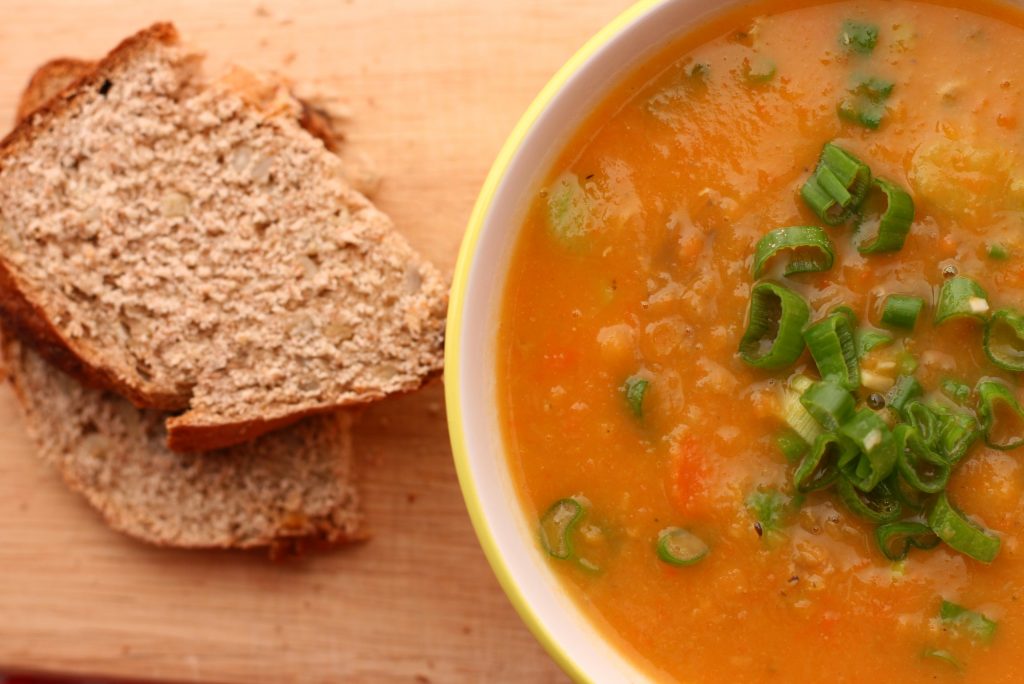 While this season may not hold the thrill and fun of Advent, it is no less important to our spiritual life. During this season of reflection we are invited to truly assess our own hearts and our relationship with Christ. Historically, Lent was a time in which those who were to join the church in baptism, or re-affirm their faith after having fallen away from the community were able to mentally and spiritually prepare for the commitment.
Christmas and Easter, the two anchor holidays for the church are each preceded by a season of preparation. During Advent, we prepare for Christmas with tree decorating, garland hanging, cookie eating, present buying, and the singing of carols. As a child, Advent was my favorite season. I remember opening the windows of my Advent calendar with growing anticipation; as I searched for the correct box my eyes would repeatedly rest on the beautiful, glittery, double-doored 24. Lent is different, very different. During Lent, we bury the hallelujah, strip the alter, and practice fasting. I wonder if Lent is ever jealous of its more glamours cousin?
I think that if we take this season seriously, examining our faith, and then venturing with Jesus to the cross through Holy Week we are able to more authentically celebrate Easter for it is only through the honest look at betrayal, pain, and death that we can fully appreciate the joy of acceptance, hope, and life.